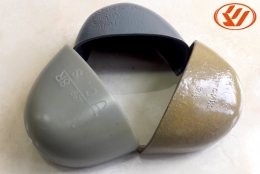 Guide to Safety Shoes Toe Cap Selection
One of the first decisions you make when choosing work shoes or safety boots is whether the shoes have a steel, composite, or alloy toe cap. The toe cap in safety shoes is a cap on the front of the shoe that protects the toes from objects falling on the foot and prevents them from being crushed. The toe cap is paired with the anti-nail plate that is placed under the safety shoes and the shoe is resistant to the penetration of sharp objects.
While any type of toe cap provides protection and safety, the use of any material in the toe cap has its pros and cons. Here are some basic differences between different types of toe caps for different industries.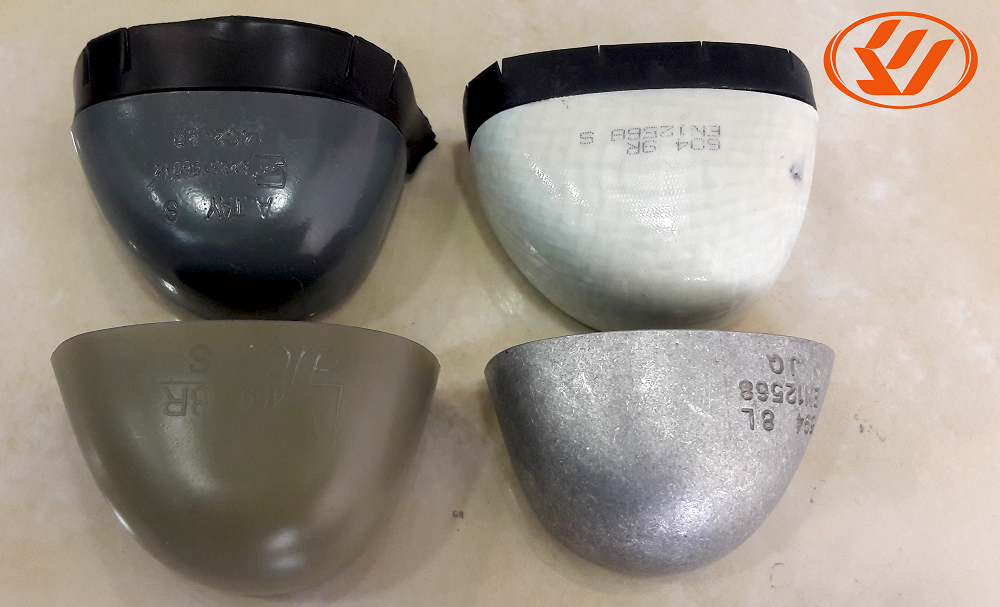 Composite Toe Caps
Over the past decade, composite safety shoes have become increasingly popular among workers who spend long periods in the workplace due to their lightweight and comfortable design. In the safety shoe industry, composite toe caps are often made of a combination of non-metallic materials such as carbon fiber, plastic, kevlar, or fiberglass. According to the CSA standard, composite toe caps meet the same safety requirements as steel ones. Currently, in the group of composite toe caps, plastic and fiberglass are receiving more attention due to their low price and availability.
Safety boots with a composite toe cap is ideal for workers who constantly have to go through metal detectors and security gates (such as airport workers or security personnel).
• Less weight, which makes work shoes easier to use for a long time.
• Free of metal
• Prevents spark
• Electric and thermal insulation
• Bulkier than other toe caps
Steel Toe Caps
With a history of more than 80 years, steel toe safety shoes have been the standard of safety for workers in construction, manufacturing, and material transportation for decades. This is the best-priced and most popular option to protect your feet from accidents.
However, steel toe caps can be heavy and make workers tired during the day. It is also problematic for personnel working with high voltages because they can conduct electricity.
• The strongest toe protector
• The toe cap is smaller than the composite ones and makes the shoe volume smaller
• Cheaper than other options
Cons:
• Heavier than alloy and composite toe caps
• Can decay or dent
• In cold weather, conveys the feeling of cold to the feet
• Conducts electricity
• Can't be used in environments with metal detectors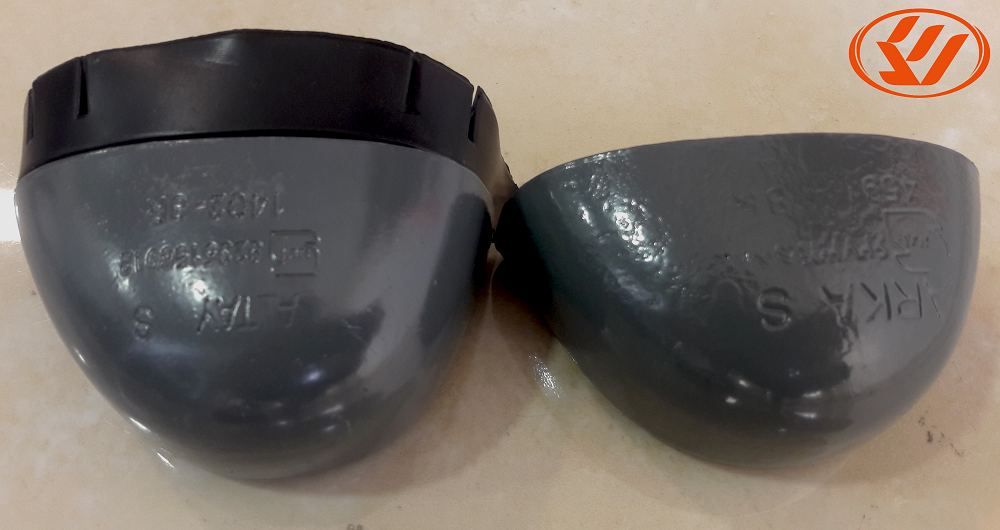 Alloy Toe Caps
Alloy toe caps are made of lightweight materials such as titanium or aluminum or a combination of other lightweight materials. Recently, due to its lightness and comfortable design, alloy toe caps have become more popular.
Pros:
• Slimmer than steel toe caps
• 30 to 50 percent lighter than steel toe caps
• More space for the toes
• More expensive than steel toe caps
• Not as strong as a steel ones
• Conducts electricity
• Can't be used in environments with metal detectors
Recommendation of Ark Safety Industry experts about toe caps selection
The final decision depends on your budget, job, and working conditions. Most non-metallic toe caps are used for environments where there is a possibility of electric shock. Although some users of safety shoe products want to use plastic toe caps for the lightness and comfort of their shoes, it is recommended to share issues related to your work environment with
Ark Safety Industry
experts when purchasing safety footwear. We will recommend the best and most suitable safety shoes in accordance with the required standards. Types of safety shoes used in the Ark Safety Industry are steel and composite caps (plastic) that comply with the standards defined by the
Institute of Standards and Industrial Research of Iran
. Choosing and buying safety shoes suitable for the environment and working conditions is one of the most important principles of safety and health, which is forgotten sometimes.
Just Take The First Step...